Verstappen.com Racing is a brand-new initiative, fueled by the passion for racing that Max Verstappen unmistakable has and is fully supported by Red Bull, as part of the close relationship between Max and Red Bull.


Verstappen.com Racing is bringing together racing teams from both the virtual and real world. With Red Bull as a founding partner of Verstappen.com Racing, this is part of the broader partnership between Max Verstappen and Red Bull. This partnership is clearly visible in the co-designed logo, which is a combination of both brand identities and displays the close relationship between Max and Red Bull.


The teams and drivers that are currently part of Verstappen.com Racing are: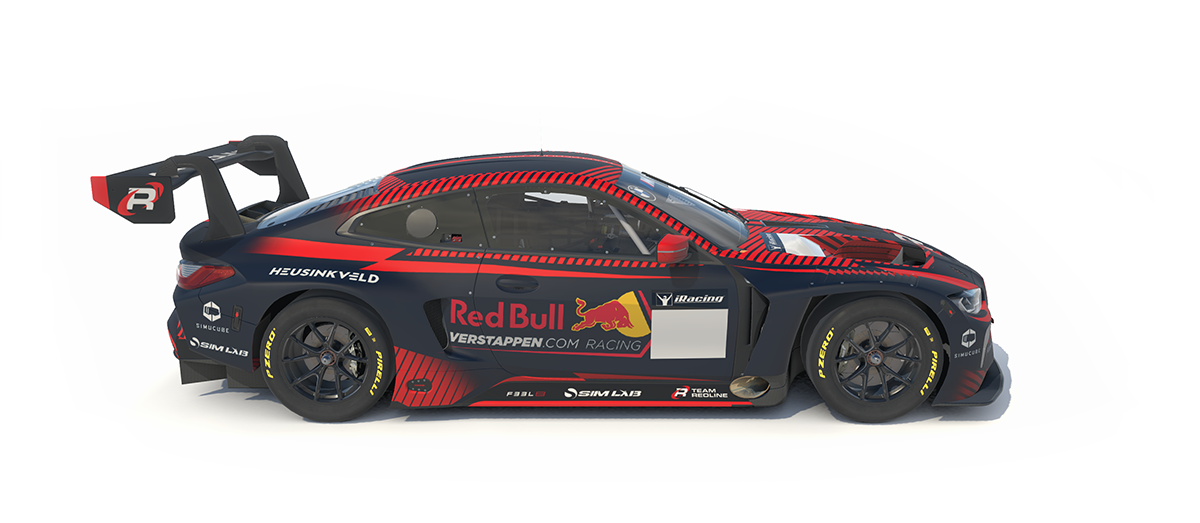 Team Redline
Team Redline was founded over 20 years ago and has been dominating the SIM racing scene since then.
From the start, they have seen sim racing as a tangible platform for racing, not to replace motorsport, but to support and augment it. Sim racing opens a new era for motorsport, with a level playing field and featuring truly the greatest drivers in the world.
Team Redline works with some of the most-established names in motorsport and beyond, delivering successful sim racing programs.
For more info on Team Redline:
www.teamredline.com
Jos Verstappen
As a former Formula 1 driver and LMP2 winner of the 24 Hour of Le Mans, Jos Verstappen has made a return in competitive motorsports behind the wheel of a rally car.

He made his debut during his first official appearance at a rally in the first round of the Belgian Rally Championship (BRC).

What started out as a hobby has become more and more serious over time. And although the Jos may have a wealth of track experience, in the world of rallying the 50-year-old driver started out as a rookie. Jos realizes that it is certainly not an easy undertaking.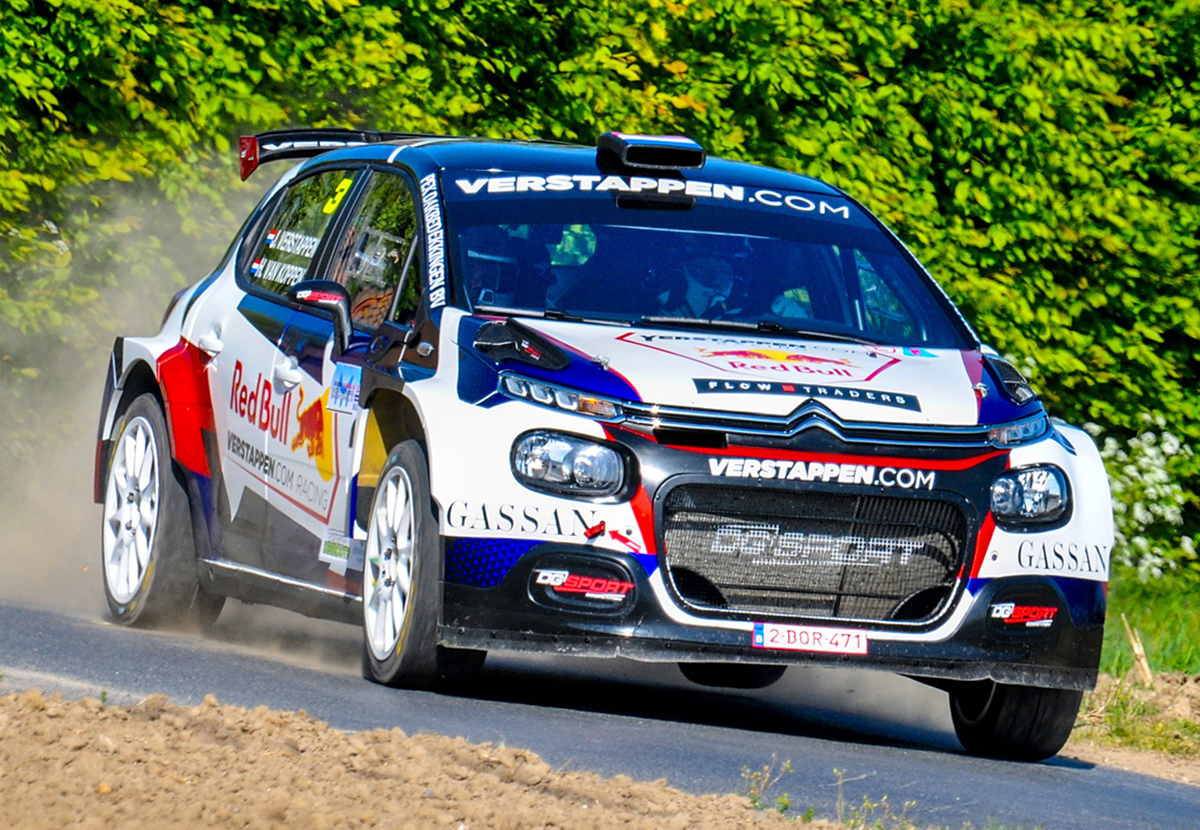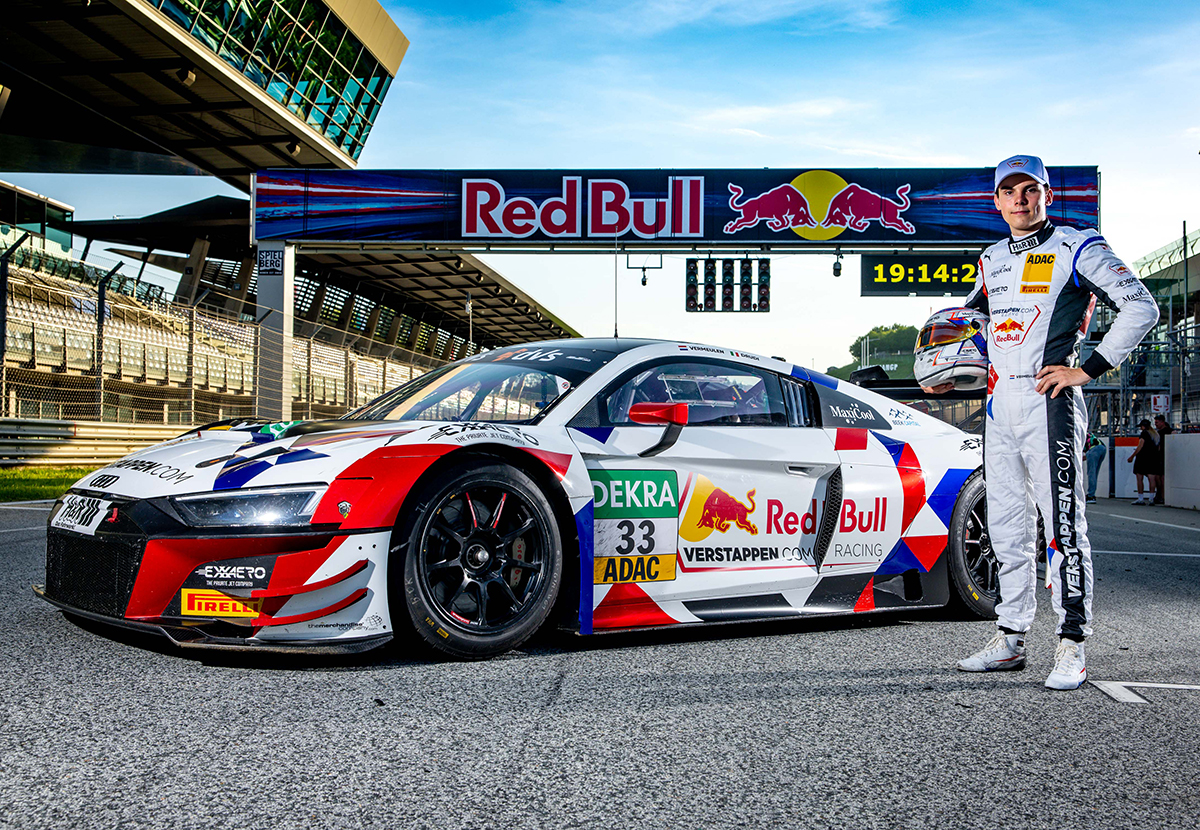 Thierry Vermeulen
Thierry Vermeulen will be competing for Verstappen.com Racing in the GT racing division. After recognizing his talent, Jos Verstappen has taken Thierry under his wings and as a 'final trick' in his racing career he wants to mentor and support Thierry to build his career step by step.
The coming season will see Thierry compete in the ADAC GT Masters championship. The ultimate goals is to compete in the DTM championship with the guidance of Jos.
For more info on Thierry Vermeulen:
www.thierryvermeulen.com
Verstappen.com Racing is the newest division of Verstappen.com, the official platform that combines all the content, fan engagement and commercial activities around Max Verstappen.

As such, Verstappen.com is already the home of the official Verstappen Shop and Verstappen Travel, and is the number one destination for everyone who is interested in Max Verstappen and racing in general.