Of course we hope you are satisfied with your purchase and that it fully meets your expectations. It can always happen that you want to return one or more products (exchange is not possible). Please note the following:

Make sure you register your return in your account as a return within 14 days after receiving your order.
To return your item(s), you must register your return via our online returns process. You must then print out the return confirmation and add it to your return shipment as explained in the steps below. Without this completed return confirmation we cannot process your return. After registering your return, you have another 14 days to return the item(s).
If you purchased an item in one of our stores in Swalmen (NL) or Batavia Stad (NL), please return it to either store or contact our customer service team. If you have made an online purchase that you wish to return, please follow the steps below.
To return, please note the following:
Leave the original label attached to the product;
Put the item back in the same box (and original packaging) you took it out of;
The item must be in its original condition;
Return any items received for free also if your order after you return something no longer meets the promotion conditions to keep this free product. Your return cannot be processed at the time the free received items are missing and the rest of the order does not meet the promotion conditions. For example: you receive a free item with a purchase of €99. You have ordered 3 items and return 1 item. If the value of the other 2 items is under € 99,- the free item must also be returned.
Once we have received your return we will assess it.
1
Log in and create the return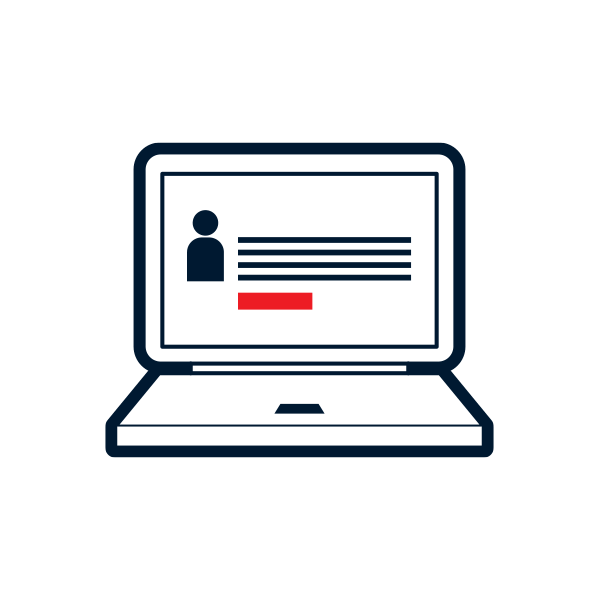 In your 'Account', got to the 'Orders' section and click on 'View order'. Go to the overview 'Return products' select the products you want to return and then click the 'Create return' button.
If you have not created an account but still ordered online click on forgotten password and then use the email address you used to place the order, your account will be activated.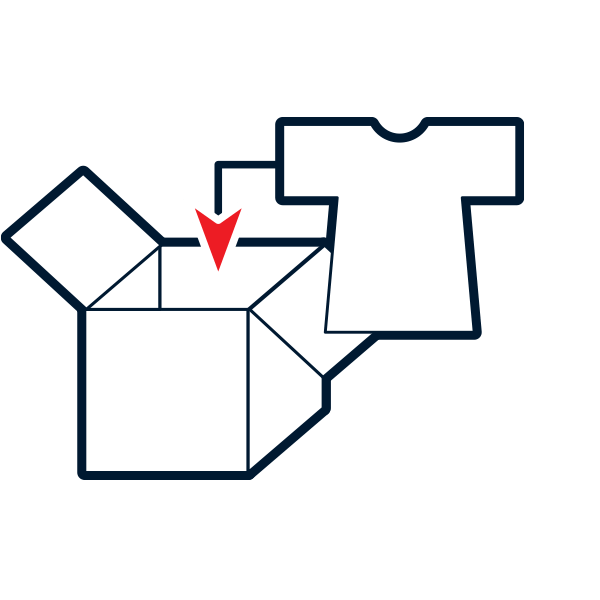 Your return was created in step 1, click 'print' in the appropriate return. Cut the printed return confirmation in half, stick the top part on your package and add the bottom part in your package. Put the products in sturdy packaging. If you still have the original packaging use it and cover or remove the old label.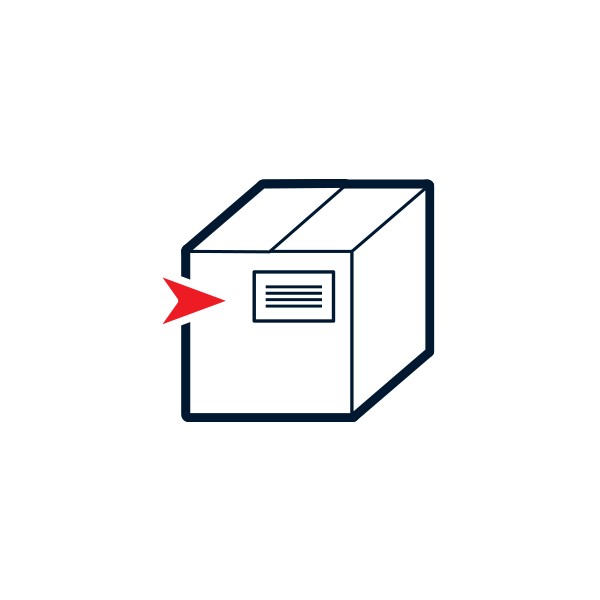 Take the package to the nearest post office to complete the return.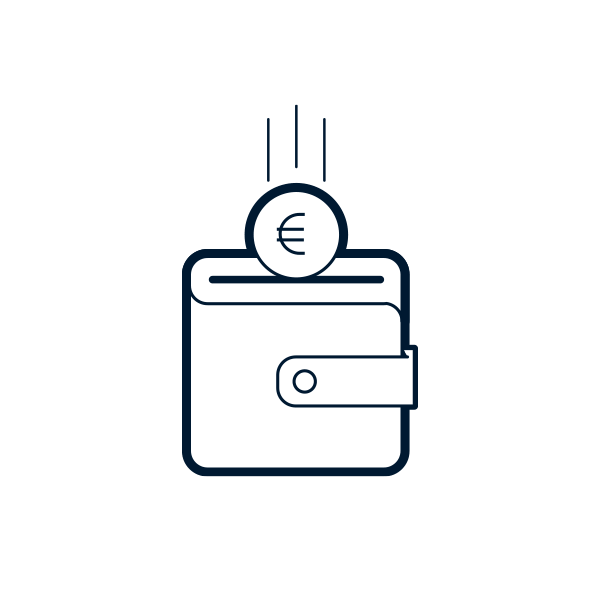 You will receive the refund through the same payment method used to place the order. In case of payment by credit card, it is possible that the refund period may vary depending on the credit institution.