Tickets for the Hungarian GP.
Budapest, the capital of Hungary, is a beautiful historical city located on the Danube. It is a city of extremes, as it is not only the historical center but the city is also known as trendy and modern. Budapest is a city with a very friendly population and a cozy center.
ORANGE ARMY!
In the city of Budapest, all brakes go off for three days, with the sound of roaring engines echoing across the Hungarian landscape. The extremely hospitable Budapest is ready to welcome back the Orange Army.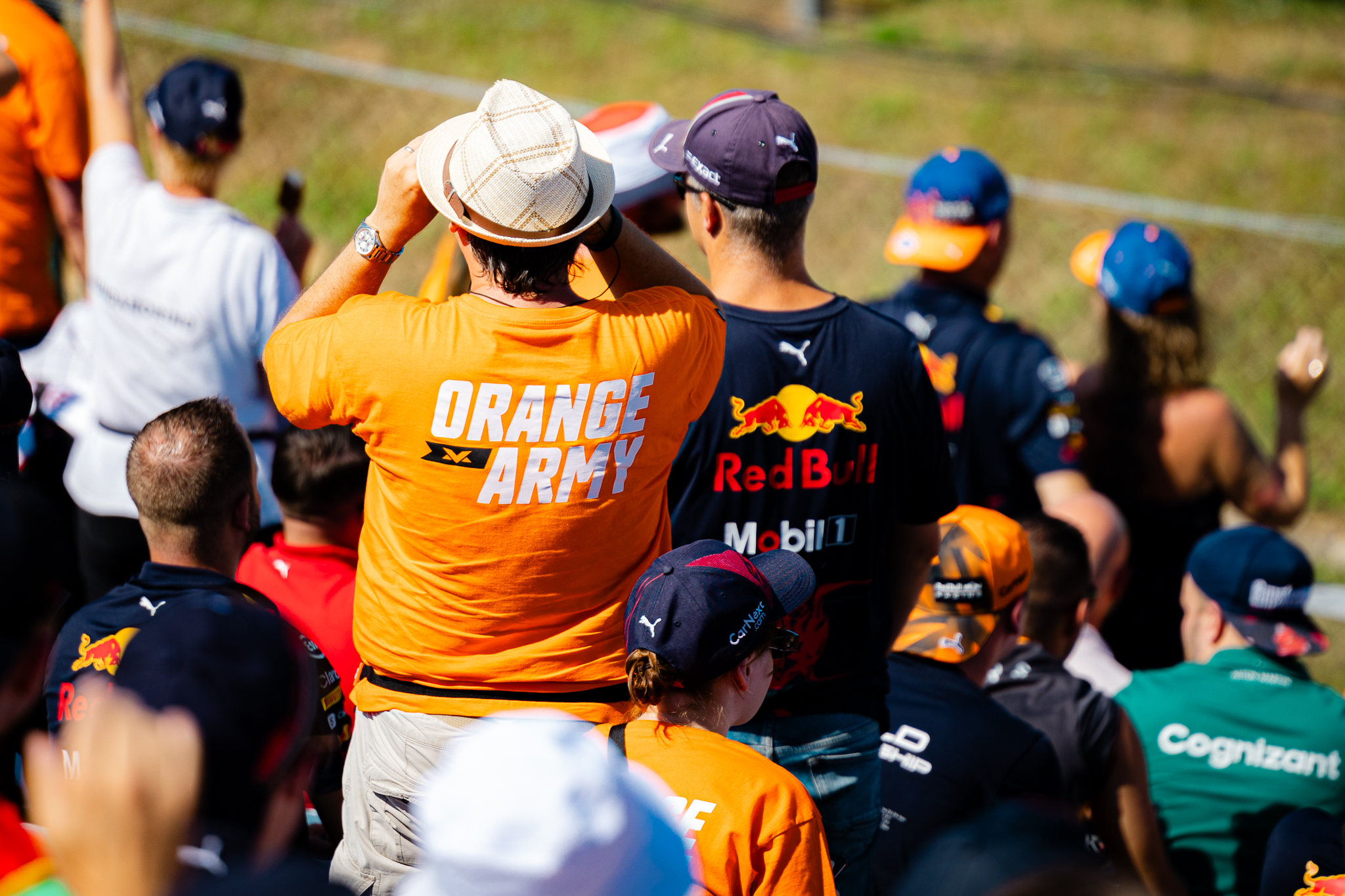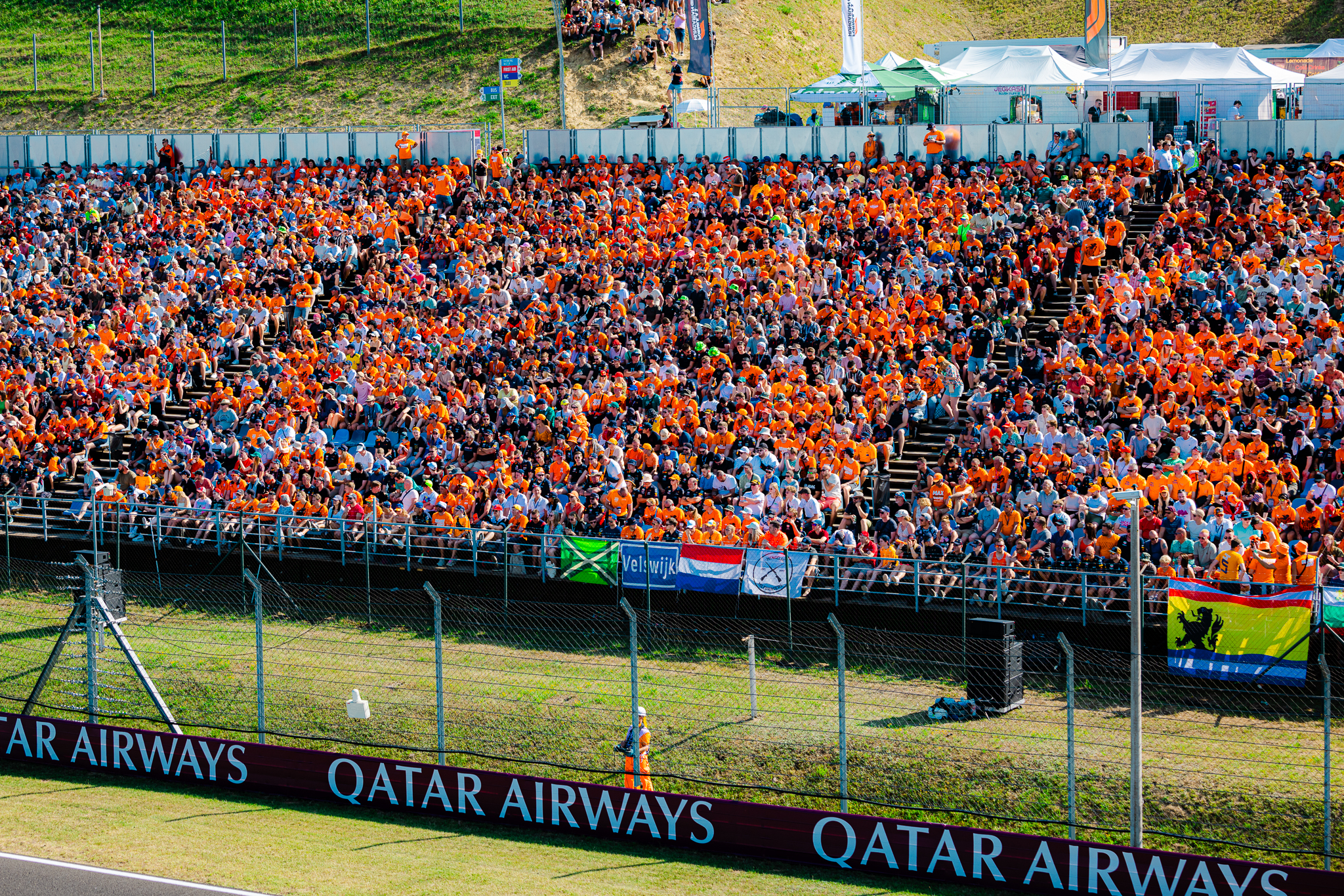 The Hungaroring Circuit
The Hungarian GP is held every year at the Hungaroring Circuit.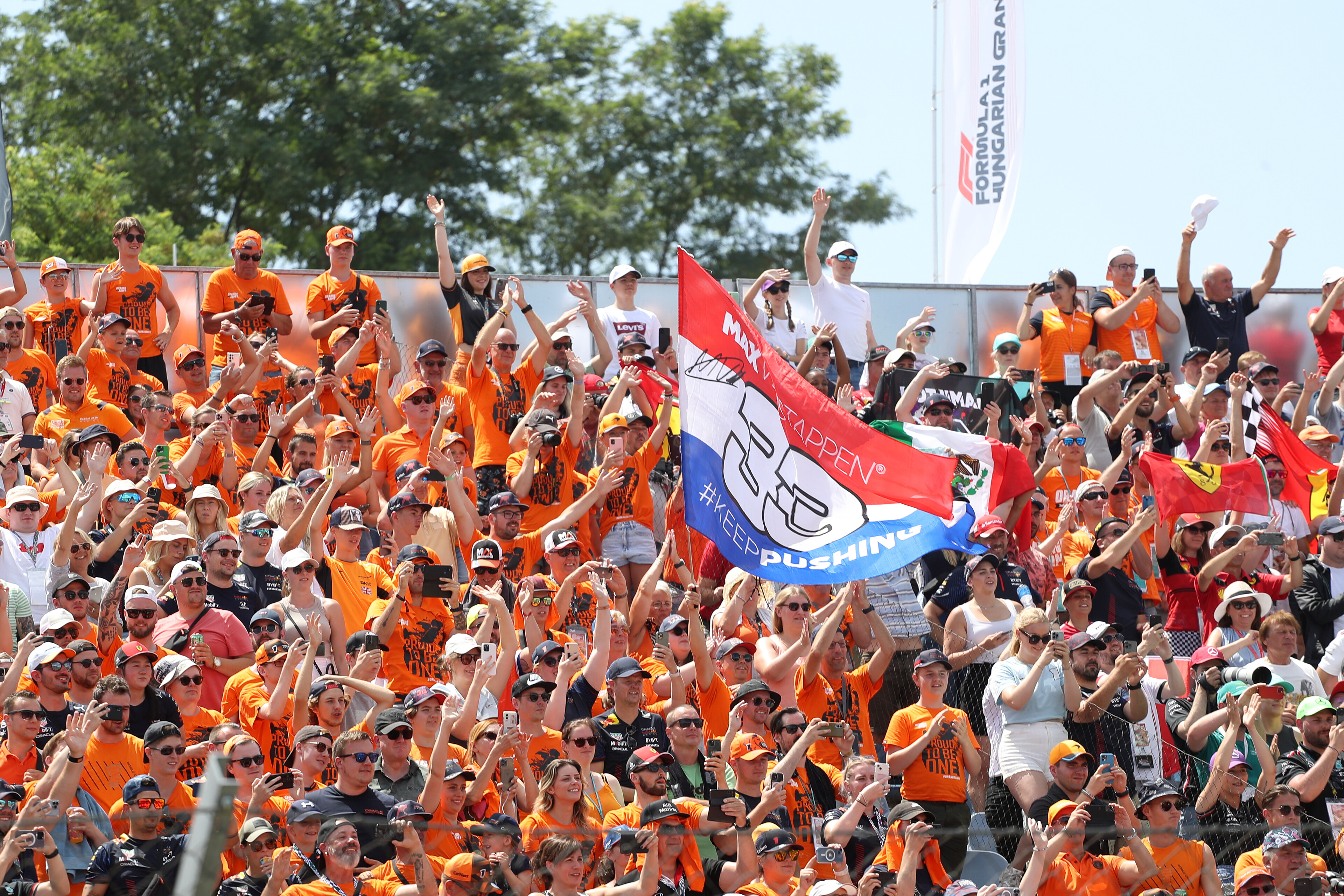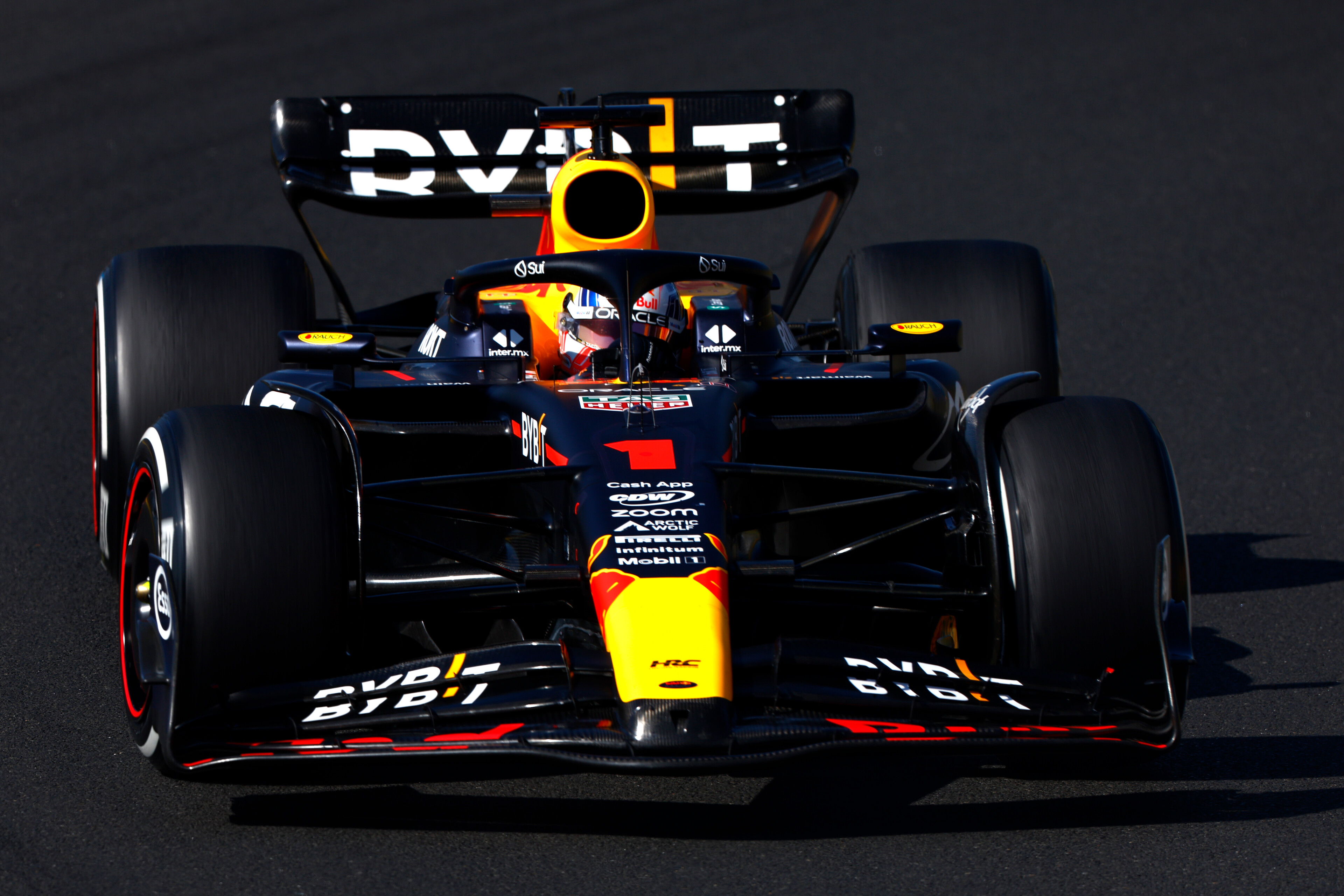 Take a break
After an exhilarating race weekend, it is also highly recommended to stay a little longer and enjoy this extremely cozy and historic downtown Budapest.